How to create festive spirit for your upcoming event
Ever felt like trying to create a festive atmosphere for your upcoming event but not knowing exactly how? With introduction of social services like Pinterest and Google's amazing Image and Web search it became easier to look out for ideas and inspiration - you just type in a couple of keywords and let the service do the work of giving you the most relevant results. But it does not end there, right? What happens today is that the best offers are now at the very top of every service, however, there's a vast amount of options to choose from, which creates a dilema. You still need to approach each offer individually.
This week we are looking at a subject of festive atmosphere.
How do you create it?
How to stand out and make the event memorable?
How to plot positive memories in the minds of your customers, clients, guests and friends?
How to evoke only pleasant emotions when they do remember you?
And after all, how to surpass yourself as an organizer, how do you become better than yourself as a marketer one year ago, how do you become original?
Here's a tip for you how to accomplish the above given tasks and to build up celebration spirit.
Serve cold sparkling champagne at a right moment, in the proper glass, in a nice environment and decorate it with a bit of magic.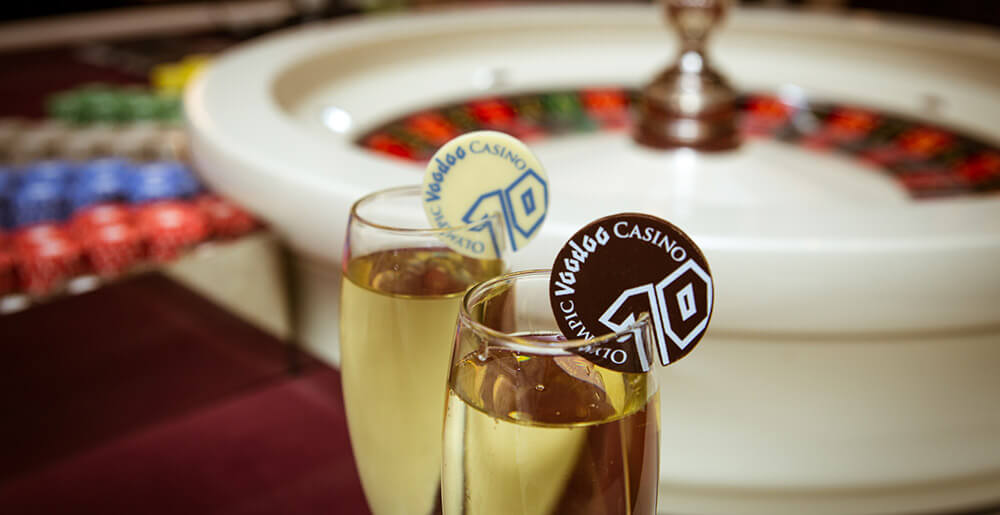 At the end of the day, it's all about nuances. You don't even have to be in contact with the person throughout the evening to pass the sensation of care for your guests. Just do your best, work from the heart and they will feel it.
Serve an enticing glass of champagne charged with victorious positivism decorated with a small promotional chocolate bar branded with your company logo or anniversary number and a plate of most delicious canapés and you will be remembered long after your event is over.
So there you have it! We wish you all the best in making your event colorful, tasty and memorable!
VIEW FEATURED PRODUCT